We are loving the floral print around here!  I am not much of a "girly-girl"but I have a feeling I am going to be dressing this second little one much more girly than I did with Lola.  I am not sure why, but it is just what I am being drawn to.  Maybe with the first one I was just fighting the pink TAKE OVER so much that I wouldn't allow it.  Who knows! (Now I know that it is inevitable with little girls!)
I have found a bunch of newborn items that I LOVE and most of them are from small shops.  I am trying to make more of an effort to support mamas with small shops!
This is one of my favorite Rompers that I have found.  It is from the Little Bluesy shop on Etsy.  They have adorable little rompers and leggings.  It is not easy finding long sleeve rompers and long sleeves are a must for newborns in my opinion!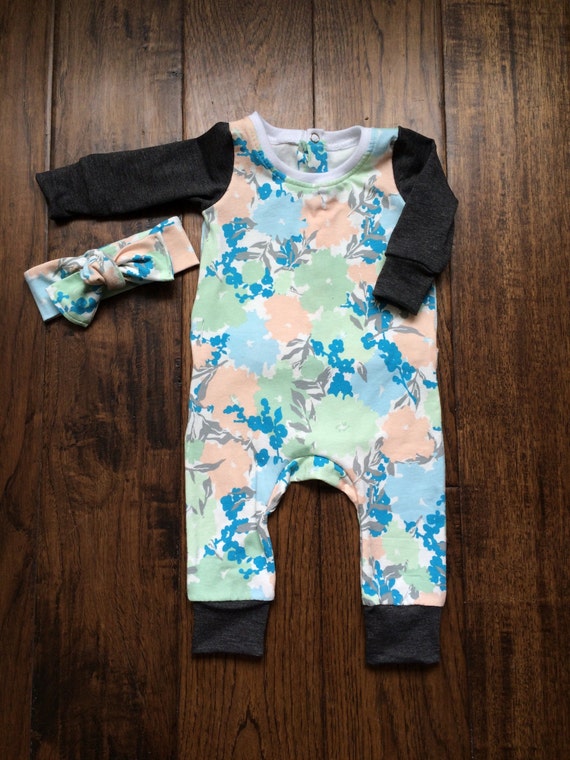 Some hats that I am loving for newborn photos are "Bonnet or Pilot Style" and Knotted hats.  This Purple Polka Dot Pilot Hat below is one of my favorites.  We have a few hand-me-down bonnets that we will be using for the hospital but these are adorable.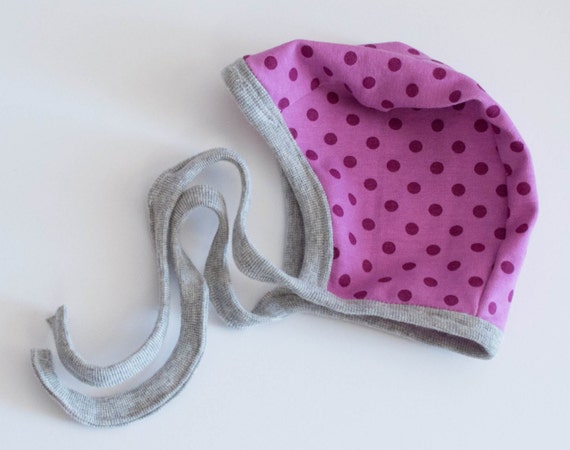 Loving these knotted hats for the little bald heads!  The colorful hats below are from Lily Bean Giggles on Etsy.   These are the Pink Gap Knot Hats that are currently on sale that we ordered for baby girl, mostly because we had a gift card!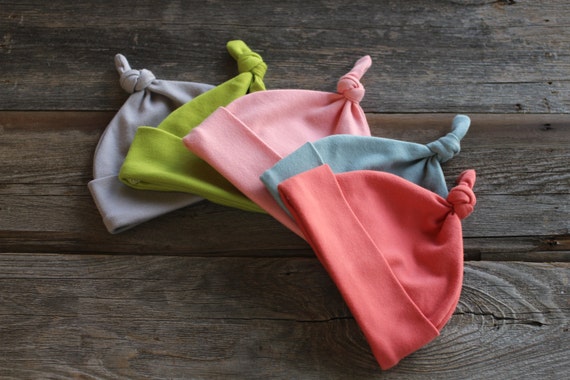 We absolutely LOVE top-knot headbands. If you follow us on Instagram (@mama.vandeventer), you know that! A shop that I have been loving lately is the Sophie and Semira Shop.  Here is a link to their Top-Knot headbands!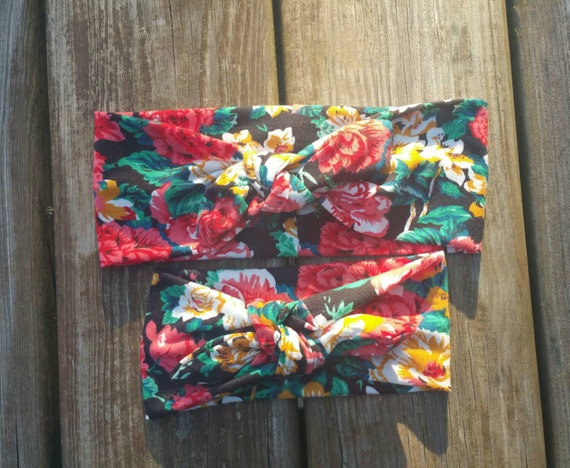 Another item on my "to-buy" list is a baby carrier but I need a wrap!  I have a carrier system (I would like a better one) but I do not even have a wrap.  I am looking forward to buying a Solly Baby Wrap for the newborn stage, especially.  Baby carrying is not for everyone and every baby but, I know I will be using one with number 2.  I used one a lot with Lola just to get things done around the house!
To close it out we will be getting a Rock N Play for our little girl.  I have heard nothing but GREAT things about this item.  This is one thing we did not have with Lola so we will be spending the money to buy one.  There are so many different patterns//styles so check them out if you have a newborn coming soon!  I have heard they are a life saver!
Fisher-Price Newborn Rock 'n Play Sleeper, Luminosity
Well, all for now!  Let me know some newborn "must haves" or "wants" on your list!  I am excited to be able to get a few more wants this time because we have most of our needs from Lola.
XOXO,
Emilie